Big Wave Surfing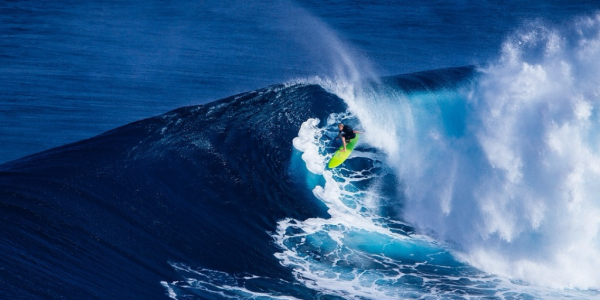 Nervous Laughter follows Maui's best surfers
as they take on the island's giant wave, Jaws,
and shatter expectations of what's possible in big wave surfing.
big wave surfing
When winter swells collide with a chunk of reef off the north shore of Maui, massive waves up to 60 feet rise. They crash to create the best big wave on earth. It's called Peahi, or "Jaws," and every year it attracts dozens of elite surfers from around the world to attempt the lethal wave. More and more, however, it's the local crew that steals the show. An eclectic group childhood friends that followed each other into the Jaws lineup as teenagers, and through peer pressure and rivalries, pushed each other to unprecedented performances in the ensuing years. Then came the El Niño of 2016, which promised to serve up the largest swells in big-wave history. Follow the crew for an inside look at a season rife with nerves, injury, triumph and friendship.
Riders:
Albee Layer
Kai Lenny – Kai learned how to surf at the age of 4, windsurf at 6, stand up surf at 7 and kite surf at 9. Learning how to do these sports all happened naturally. From it grew his love affair with the ocean and the waves.
Facebook – Twitter
Billy Kemper – Instagram – Facebook
Nervous Laughter, the latest film from TAKE SHELTER PRODUCTIONS, follows Maui's best surfers as they take on the island's giant wave, Jaws, and shatter expectations of what's possible in big wave surfing. WATCH NOW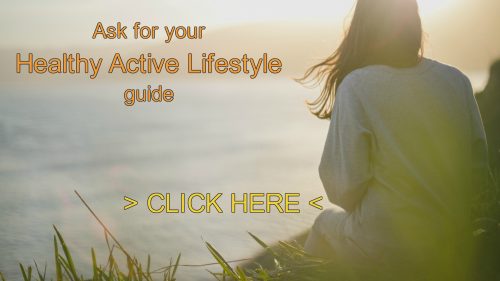 Share your thoughts