product passion

Do you have Product Passion?
product passion
There is are very important elements when it comes to success in the Network Marketing business: the product and passion for it.  All Network Marketing experts say that you have to love the product.  You have to be proud of the product, using the product, and so passionate about the product that sharing it is a natural byproduct of your life.
Here's Some Product Advice 
product passion
First, love your product.  If you don't love your product, how are you supposed to convince others to buy it?
Second, use it on a regular basis.  Whether it's a product that can be used daily or a service that is used every month or so, use your own product.
Third, if you haven't yet, create your story about the product or service that you can share with somebody else.  Your story is very important.  If somebody asks you to tell them about the product, the first thing out of your mouth should be your story.  So, think about how the product or service has helped your life.  If the product has visible results, take before and after pictures that you can then show to others.  Also, collect the stories of other distributors in the company who have had a positive product impact.  Share those stories as well.  If you don't have a story yet, use another's story until you have your own.
Finally, use the product publicly.  If you have a product that can be taken out and used in public, do it.  Don't hide it in your house.  Take it with you to lunch, the workplace, an appointment.  Make it a point to take the product out publicly so people can ask questions about it and see it.
Your Business Will Explode 
product passion
If you have a service, use the service.  If you have a product, use the product, and tell somebody the story.  You need to be serious about the product, be passionate about the product, be a product of the product, and be a public user of the product.  If you do these things and also instill them in the culture of your organization, your business will explode as people become more and more passionate about your product.
source – NetworkMarketingPro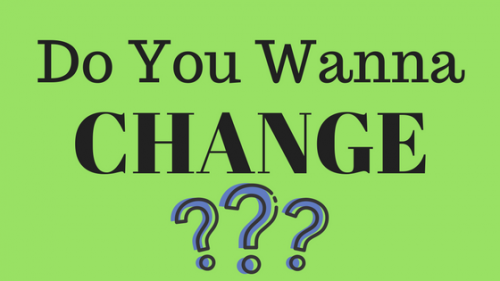 SOME GREAT SOURCES THAT WILL HELP YOU EVEN MORE BUILDING YOUR NETWORK MARKETING BUSINESS
Our Free Facebook mastermind group – DREAMLIFE THINK TANK – full of awesome Networkers and Entrepreneurs that are all on a mission to grow their businesses Faster and easier with Online Strategies for prospecting, recruiting and sales. We do themed days of the week, we hold each other accountable and we lift each other up! Come introduce yourself and your business.
We all know that social media is HOT! Bring your existing efforts in the field of social media marketing to a higher level …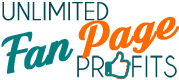 If you do not yet have a Facebook fan or company page, and you look at all these rock stars with fan pages, and you want to own one … UNLIMITED FAN PAGE PROFITSis a training that Tanya Aliza has put together. You will be guided through the steps to build a profitable Facebook page; a marketing funnel for social media and a marketing plan to generate leads. You learn to build a large audience and make daily sales on autopilot.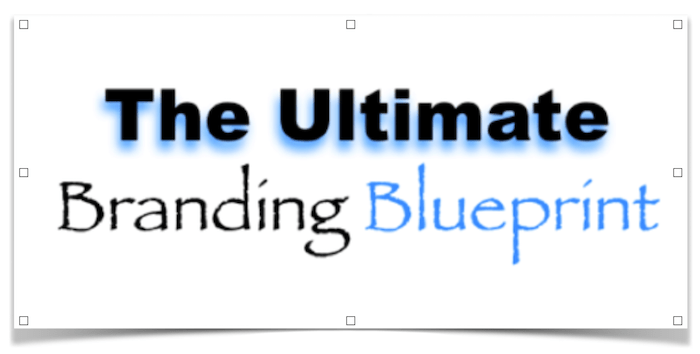 ULTIMATE BRANDING BLUEPRINT is the course when it comes to building an influential brand online that attracts leads and sales for your company.
DID YOU GET SOME VALUE? LEAD GENERATION SYSTEMS 
product passion
I hope so. Because I put my heart into it every week. I want to make sure that you get great tips and strategies for your business; while you have a life that you love.
Share your thoughts