conference successfully

5 important tips to conference successfully
a great way to get your message out.
conference successfully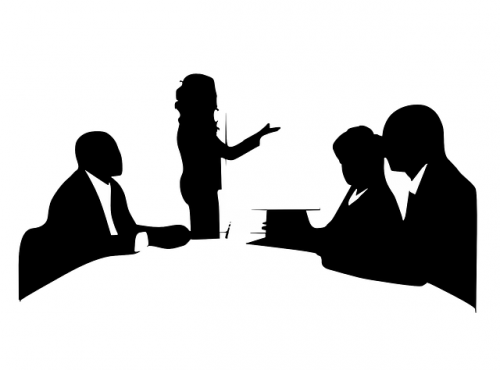 How can you improve your results? Here are 5 tips that will improve your results significantly.
1. Start before the meeting to conference successfully. What do you want to get out of the conference? You need to have clear goals to guide you. Get a list of participants, and set up personal meetings to build key relationships.
2. Know who you really need to meet to conference successfully. Meeting the right people is a big thing. Have a strategic interest to be there. Be proactive in meeting people and invite them, before the conference, to meet you.
3. Give other attendants a reason to meet you. Offer things that are really interesting and underline your mission. An offering that creates buzz and gives an opportunity to chat to people is what you, and conference attendants, need. Use gifts that are useful, even after the conference. Your attendants need to remember you when the conference is over.
4. Record and remember people you met. Use spreadsheet to record who you met, personal details about them and what you talked about. The last can be useful to reconnect after the event, and to refresh your and their memories.
5. Follow up to conference successfully. Follow up with everyone you met after the event. LinkedIn is a perfect to do it. Carry the momentum of a great convention into a real conversion. That's the whole point of attending conferences in the first place.

Share your thoughts