extra income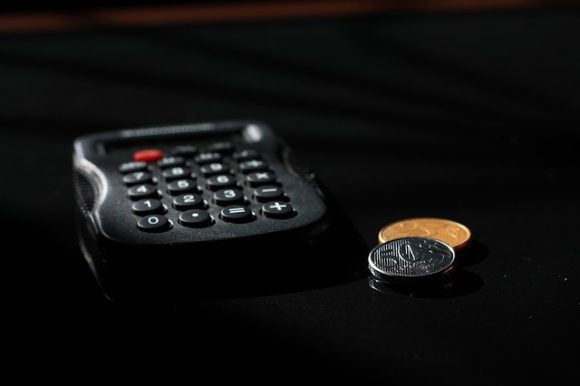 In need of an extra income?
With the economic situation of today, many people are in need of an extra income.
But they don't have a lot of free time available to take a second or even third job.
They're in need of an extra income opportunity that works for them, in the spare time they have.
It's time to get creative then.
extra income
Look for something you can do at home. A lot of things can be done from the comfort of your home. Often it allows you to work around your existing schedule.
Also consider what skills you posses. It can happen that you can do some jobs two or even three times faster than others. This seems to be easy to you, but it can be a help for others. Maybe you can write newsletters, blog or maintain lists.
Some jobs you might like, where others don't like to do it at all. For instance, you like walking. A possibility is to put flyers, or take out the dogs for someone, while you're out.
Talking about dogs, you can pet sit during the week-ends when you're working full-time. Maybe you can advertise to get some customers.
If you are in need of extra money, your creativity will help you to find something that you like. For sure don't wait until someone gives you a job, or the money. You'll be much more satisfied if you find a solution yourself.
By the way, you're in need of money now, but maybe it's not temporarily. It's possible you have to look for permanent income. Is your job paying enough? Shouldn't you consider a change? The solution you find now can be the first step of a full-time business in the future. Wouldn't it be good to start now, beside your job, and have an own business you love, with a good income, in the near future?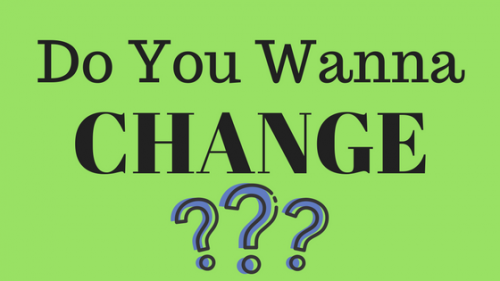 Share your thoughts