Eyes up for a better look at work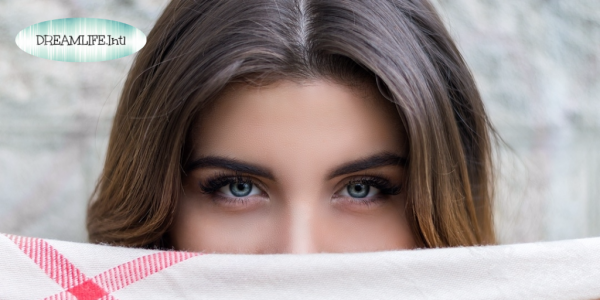 Eyes up at work.
It will help your concentration and your look at work.
eyes up
Everybody wants to look good at every time, even at the office. We're going to give you several tips in the coming days. Previously I wrote about
"Be kind to yourself"
"Smiley face"
"Use moisturizer"
"Build rapport"
Today it's:
Eyes up!
It's not good to stare at you computer the whole day, it's not letting you look at your best at the office. Look away from your screen regularly. It will help your eyes and your concentration.
Do some stretches with your shoulders and neck, while you look at something across the room. Get your eyes up and look at something as far as possible. Then do it again while you raise your shoulders up to your ears, and slowly drop them back down while you pull your shoulders back. This together with some deep breathing and enjoy your small break.Follow us






Share your thoughts