Network Marketing business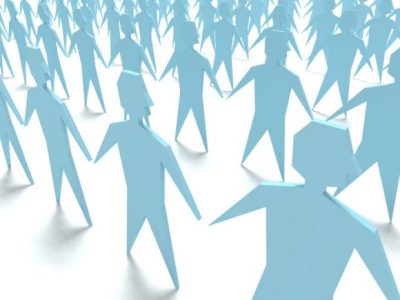 Build your network marketing business in 4 steps
Building a Network Marketing business is done with a plan.
However a lot treat as a luck game.
Some simple planning can leverage your network marketing business.
network marketing business
Step 1 – Set your goals
Be aware that building a business will take time. So, make a list of your business goal you want to reach within 3 to 6 months, and one or two goals you keep for between 6 and 12 months.
Don't try to reach business goals on a shorter period than 3 months. Team members will feel pushed, and step out of the system.
Keep the goals realistic, and believe you can make them in the set period. Stay with one focus goal, the other, maybe more material goals, will be a result of that one.
Step 2 – Who is your target group
What characteristics should your target group have? Write down what you expect and where you probably can find these people.
Talk to as many people as possible, on networking events, during meetings. If you find someone interesting, do research on the internet (LinkedIn is a good one) and try to contact them in person.
Don't try to pitch them to fast. First build some trust, learn to know them better.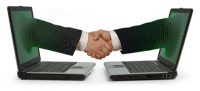 Step 3 – Build a group of valuable contacts
Why not pitching someone immediately? Because it can be he or she is not the person who is interested in your opportunity. You might burn the contact immediately.
Your most valuable contacts might introduce you to your potential team members. That's why you have to build trust.
Look for the people you want to meet for your network marketing business, and see how they're linked to your existing contacts.
Step 4 – Stay in contact
Keep contact with your most valuable contacts, in person or by e-mail. Create value for them in the first place.
Introduce them to someone else in the same business. Send them links to interesting articles from their industry. Just ask how things are going.
Keep the conversation going, respond to their questions quickly, tell them how valuable their introductions are.
When you build a good relation, it's time to ask for an introduction. Keep it in one of the previous conversations, to give it a "natural" feeling.
Tell your contact what you are looking for, and who you were thinking about. Ask for an introduction.
If you follow these four steps, you will build your network marketing business, step by step.
If you're serious about your business you need a coach. Are you looking for someone? I invite you to contact us by mail – dreamlifeintl@gmail.com
photo credit: ganderssen1 via photopin
Share your thoughts