New in Business? Here are 4 things you should learn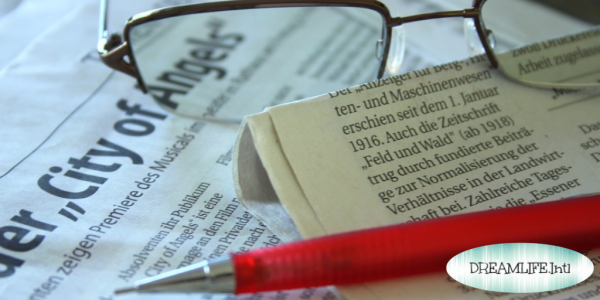 Are you new in business?
There's a lot to learn.
With these 4 focus points, you'll get a lot further.
new in business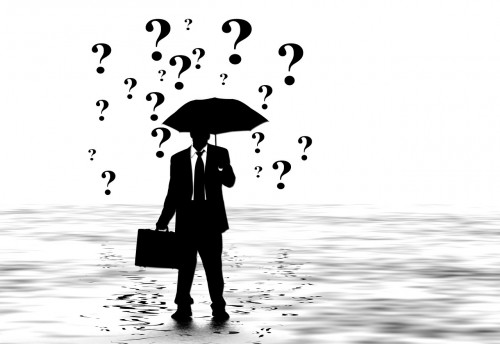 Are you getting ready to launch your company? Read these tips carefully, they tell you a lot about sales and marketing.
Solve your customer's' problems.
As an entrepreneur, you should be a natural problem solver. Not only internally, in your own company, but also at your customers. It's not all about selling products or services, it's about building relationships, find ways to solve your customer's' problems. So focus on helping your customers, and sales opportunities will follow.
Get your leads from different sources.
It's all about a healthy mix of marketing activities. You don't have to call all day, but you don't have to stay behind your social media accounts either. Don't overinvest in one type of lead generation, so you're out of budget and time for another one. Use your time and money wisely. Certainly when you're new in business.
Opportunities come from all sites. Take a balanced approach so you get a good mix of lead generation (phone calls, advertising, blog, social media, …)
Don't accept every customer
Sounds strange for starting entrepreneur, not? It's about not trying to please everyone. Figure out what customers you want, and you really don't want. That way you can spend more time and energy to the customers that really match to your solution.
Don't be over enthusiastic
It's normal – you're very enthusiastic about what you're starting up, you need to believe in your product. But don't lose the truth about it, focus on the needs of your customers and the solutions you can offer.
Don't make yourself to offensive because you're eager to close the deal. first be sure that you can offer the right solution, instead of forcing a sale.
And that's not all, when you're new in business. The learning curve as an entrepreneur will continue. But stay focused on better results for your customers, and you'll become a successful entrepreneur.

Share your thoughts