Part time Business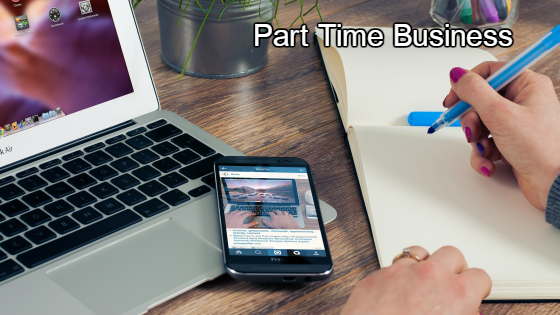 Part time business, what to do?
Doing a business, while you're still on a job, isn't always easy.
Which doesn't mean it's impossible.
Be honest to yourself and your boss about the part time business you're doing. Many bosses won't mind , as long as you can keep doing your job properly. What shouldn't do, is hide it. Sooner or later it will be known.
Give your family something to do. It's not only a way to get things done in less time, your family members will feel as they're part of the business. They can do many tasks, think about answering the phone, putting orders together, etc.
Keep things separated.
Don't do your business calls with your boss's phone, or even never call during your jobs hours. I've seen people using their bosses stamps to do mailings. Know that's not done!
You should give up some personal time. Probably you won't have as much time to spend for things you like (watching TV, doing sports, …). Be sure you're ready for this sacrifice, make a good plan to build your business, and think about your live after the start-up period. By the way, most people with a wonderful lifestyle, had to go through a period of very hard work.
By contacting people in other time zones, you can make technology work for you. Call in the early morning, or during the evening. Use e-mail, autoresponder or SMS at any time to communicate with (potential) customers.
When you are at your job, focus on it. Don't work at your business during your jobs hours, and don't work at your job during the hours you're building a business.
Use every 'free' minute, to work at your business. Lunch hours are perfect to do some calls, during early hours you can sort some orders and on the train, you can catch up on paperwork.
With these small tips, it becomes easier to start a business beside your job. It will take some discipline and organisation, but it's possible.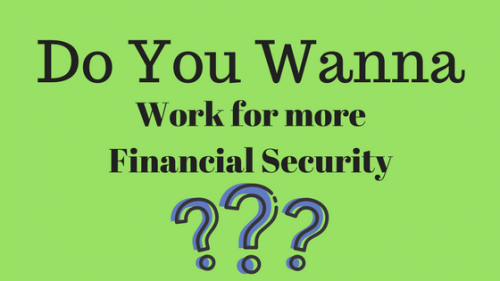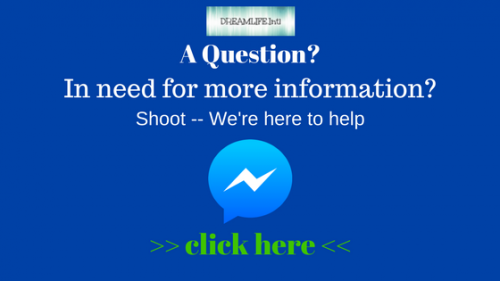 Share your thoughts