A smiley face at the office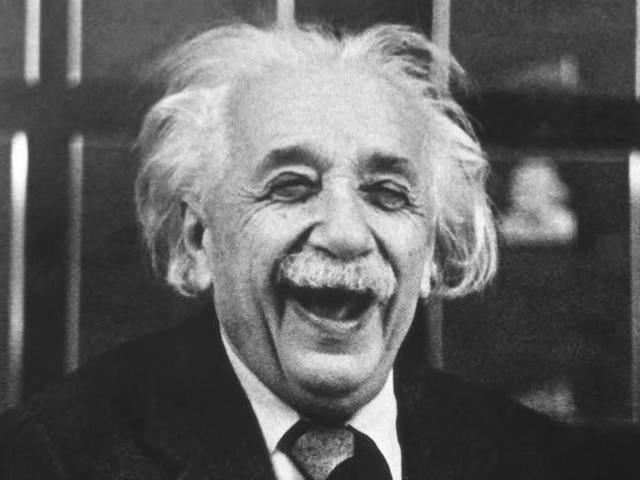 Get a smiley face, even at the office.
It makes you look good.
smiley face
Everybody wants to look good at every time, even at the office. We're going to give you several tips in the coming days. The first was, "Be kind to yourself". Today we'll talk about:
Walk, laugh, smile! – Have a smiley face
Do you know what's the fastest way to look beautiful? Right, it's that smile.
Don't spend the whole day trapped indoors. Use a golden skincare rule, "Wear a sunblock". Then try to go out for a short walk around the block. That makes a massive difference to your skin.
Ask some friends to join you. The walk, the gossip and laugh, makes you return with a smile. And yes, that smile  makes you looking beautiful.
More Wellness Tips on our Blog
Share your thoughts