Tough situations – What to do?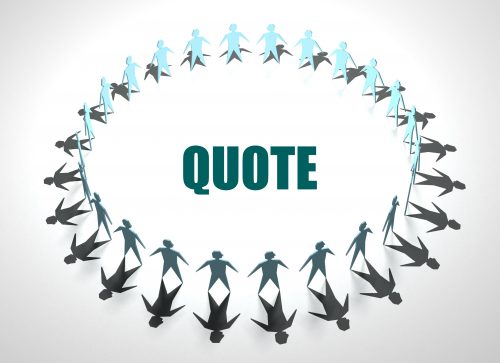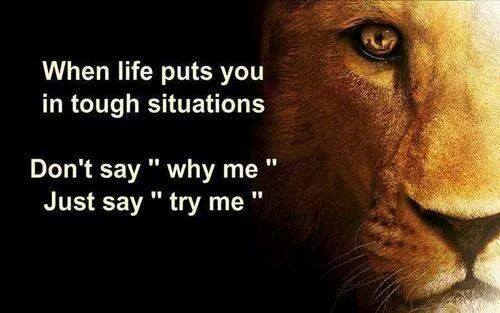 When life puts you
in tough situations
Don't say "why me"
Just say "try me"
Eliminate negative – quote by Billy Cox
Being busy, doing what? – Quote by Jim Rohn
Achieving your goals – quote by Zig Ziglar
Learn from my mistakes – Quote
7 things to do to increase my income – "Increase my income" is what many want if I ask them.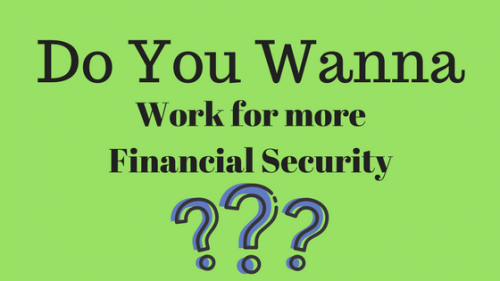 Follow us on Facebook, Twitter and Google+
Share your thoughts