Use moisturizer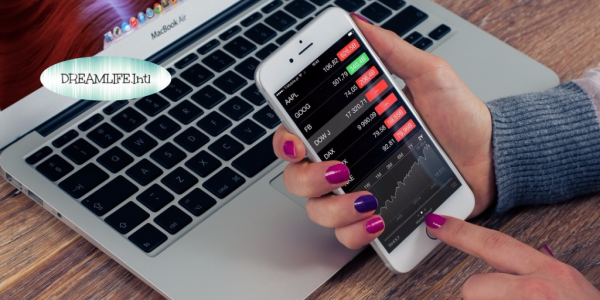 Use moisturizer to look good
use moisturizer
Moisturizer to keeps your hands soft and nice.
Even at the office.
Everybody wants to look good at every time, even at the office. We're going to give you several tips in the coming days. We had "Be kind to yourself" and "Smiley face" Today we'll talk about:
Stay soft! – Use Moisturizer
You don't like the feel of greasy hand ? Don't you like getting it all over your keyboard, mouse and phone? I've a useful tip.
Use a hand moisturizer that absorbs quickly. Squirt a little on the back of your hand and use the back of the other to rub in the hand cream. Keep using the back of your hands to spread the cream up the back of your wrist and down to your fingers.
Even at the office you can use it, to keep you hands soft and nice.
More Wellness Tips on our Blog
Share your thoughts