Five Reasons Why Fear Can Make You Better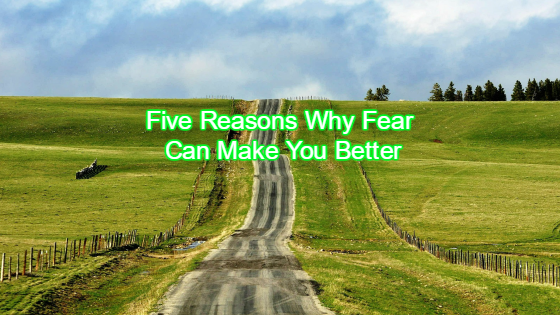 Why fear can be a positive force to change your habits!
Why Fear of not being good enough, smart enough or successful enough can be debilitating.
And it is a normal part of starting any change. I have been studying people who made the decision to start a change. Many of them had some fears, but those fears didn't stop them from acting. In fact, one new business owner told me that she was afraid at times, but she wanted to reach her goal so badly that she just accepted the fear and kept going.
We often think of fear in a negative way, but fear can be a very positive force. Fear can signal that you are changing and growing. It can:
Be a sign that you are doing something that's important to you
Indicate that you are learning something very new
Confirm that you are outside of your comfort zone
Give you creative energy and ideas
Cause you to act on something that you know is important
Ask people who have begun major changes in their work or in their lives and there is always some fear and discomfort.
That is part of it. When I started my business my fear of failure was absolutely a motivator and I did my best to use it to my benefit—at least most days. The reality is that if it were easy, you would have already done it. Progress likely comes in managing and using your fear to your advantage.
There is also a different kind of fear – fear of being successful.
Recently, a friend said to me, "I've realized that I'm not afraid of failure. I'm afraid of success." What if the new business takes off? What if I get the new job? What if I get the book contract? Can I do it? Our own self-doubt can trip us up not so much on the ability to get there—but what if I do?
I am reminded of one of my favorite quotes of all time from Marianne Williamson: "Our deepest fear is not that we are inadequate. Our deepest fear is that we are powerful beyond measure. It is our light, not our darkness that most frightens us. We ask ourselves, 'Who am I to be brilliant, gorgeous, talented, fabulous?' Actually, who are you not to be?" Even fear of success can get in our way.
Accept that the fear factor is a natural part of starting down a new path. Know and accept your 'go to' fears so you are ready for them when they appear. Find the positives of fear and don't aim to go around it or avoid it. If you accept and embrace some fear, it can work for you. It just might be a sign that you are ready to start a change that has been waiting for you.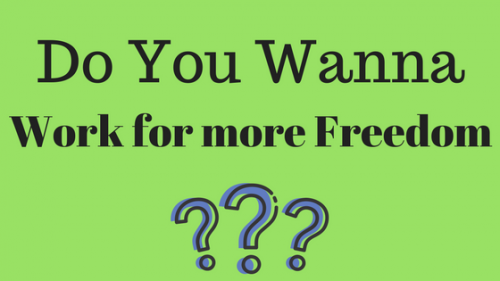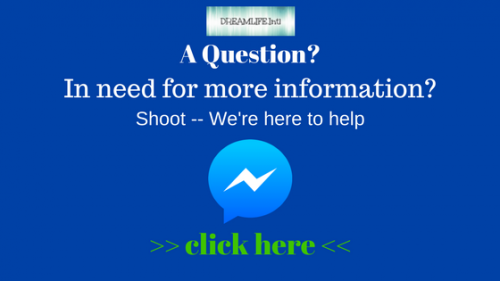 Share your thoughts