Work From Home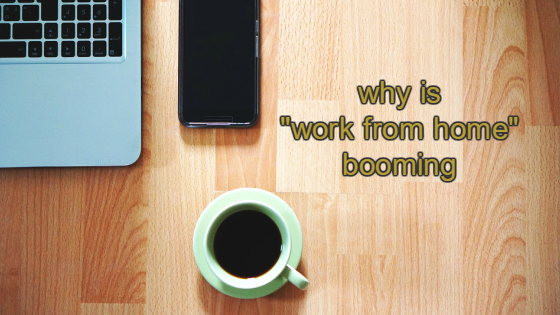 Why 'Work From Home' Is Booming
You hear it often "Work from home is booming".
Why is it?
work from home
A balance between work and family. 
During the last crisis, which isn't really over yet, a lot of people had to quit their job. They could look for another income, but lots were looking for a better balance between their family and the job. For a large group it was obvious, the best solution was a job at home, go work from home.
A large group starts part-time, in combination with another job. That's because most 'Work-at-Home' opportunities are for independent.
To lower the start-up risk, it's a good choice to combine both. When the income is more certain, it's easy to quit one job, and become full-time independent.
You get the balance because you can organize your work around the children, family, hobbies, etc. However a lot of people find it harder than they expected. Work from home is no 'long' holiday, it needs discipline. It's clear that you need to work to earn money.
Less traffic, no traffic jams.
Traffic jams are common all over the world during rush hour. A solution can be public transport, as long as it's done by subway or railway. Even then it's stressful.
Wouldn't it be nice to plan your own traffic hours? Travel when there's not too much traffic (if that still exists).
However we're talking about work from home, it's sometimes necessary to travel. The good news is that we're allowed to choose our traffic time. And guess what, we're doing it in periods when there's less traffic.
Plan your own working hours.
Some people love to work during the morning; some are more awake in the evening. While doing a traditional job, it's mostly the boss who decides when you should work.
When you work for yourself at home, you can plan you own hours. You can even plan how you work; nobody sees that you're doing a phone call in your pajama early in the morning. With the actual technology it's even possible that your customer doesn't know in what country you work.
Combine with your study, job or family.
For a lot of people it's a dream to see their children growth. However, most of the time, you've to bring them to a crèche early in the morning, and get them back in the evening. You'll never witness the first steps. I even was seen as foreigner to my son, when he was 18 months.
It's nice to see them growth, to chat with them when they come home after school, even when they're older. And I certify you; even then they need you from time to time.
Some dream to do another study. However you can't really quit your job, because you've to pay the bills. In combination with a work-at-home job it might however be possible. That's all because you can plan your own working and study hours.
For sure there are a lot of other reasons why people start working at home. Whatever your reason is, it's worth your try. The toughest step is the decision to do it. After that, with your discipline it becomes a wonderful experience.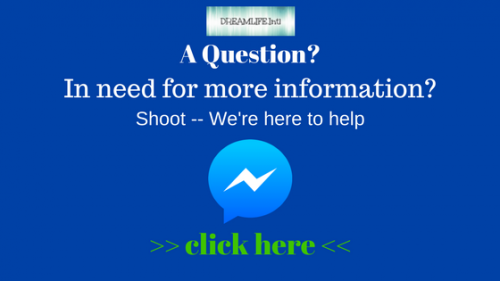 Big C – Work From Home
Share your thoughts